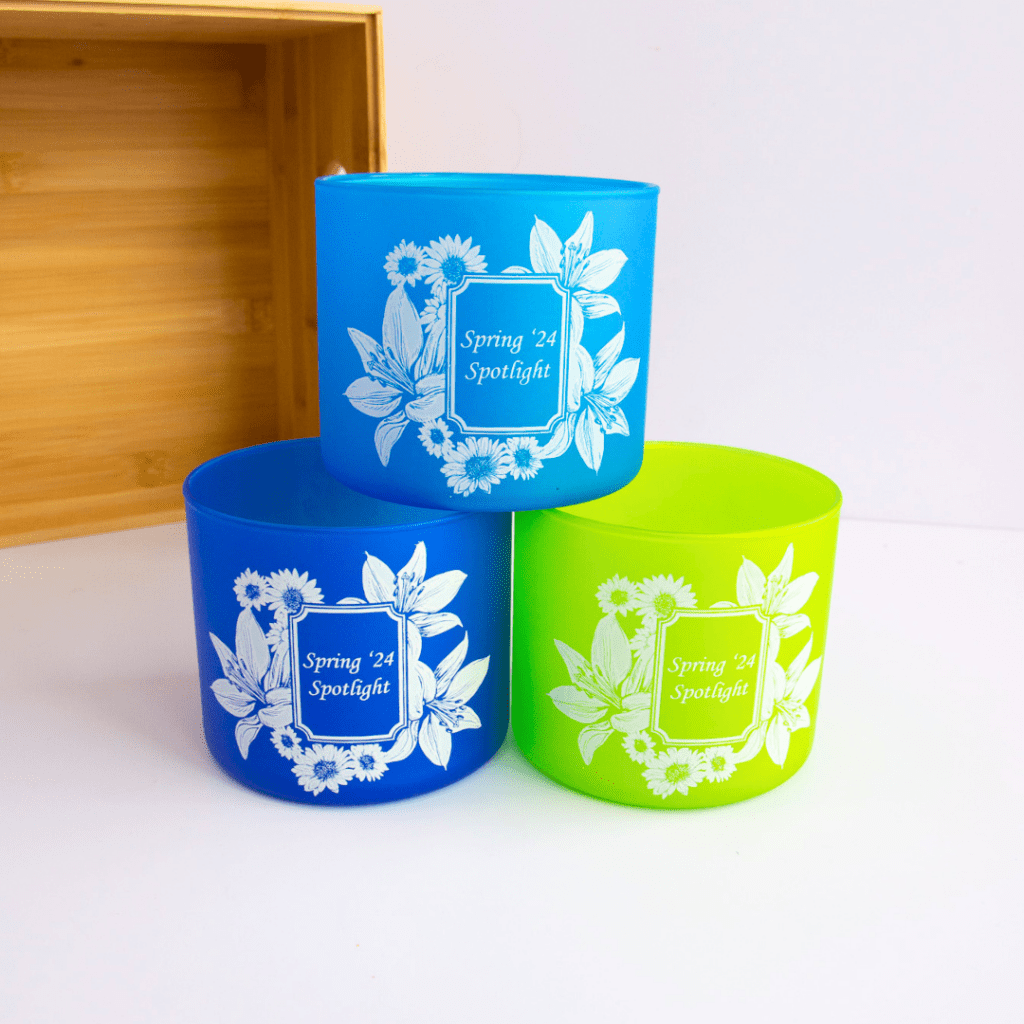 Here at JAFE we strive to continually innovate and create new techniques for our customers to showcase their individuality and set themselves apart from the competition. Our Research and Development team has come up with a vibrant color collection with a touch of sparkle to emulate the upcoming color forecast for 2024.
COLOR TRENDS FOR SPRING & SUMMER 2024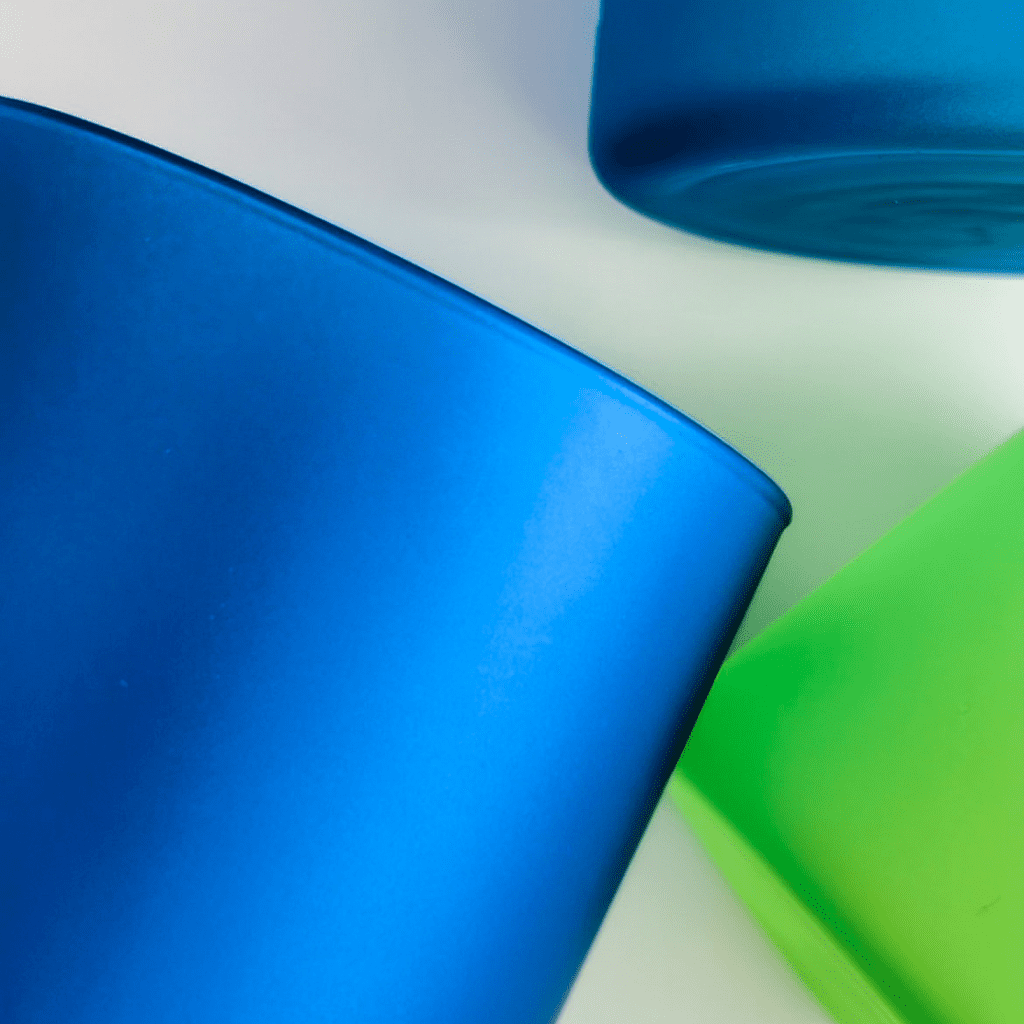 It's time to look at color trends for Spring & Summer for 2024. Color is more than just about visual interest. It can also affect the mood, energy level and mental state of your buyers. Therefore, making your color choices carefully become a key element in designing your brand story.
COOL BLUES & FLORAL PRINTS
Spring and summer of 2024 are about confidence, positivity, and moving forward. Aqua colors are on the rise and lead us through the summer. With the chaos in the world, these colors bring down the temperature. The waters of the Caribbean or Mediterranean range from turquoise green to Cobalt blue, cool and relax the soul. Floral prints are continuing to be oversized in scale.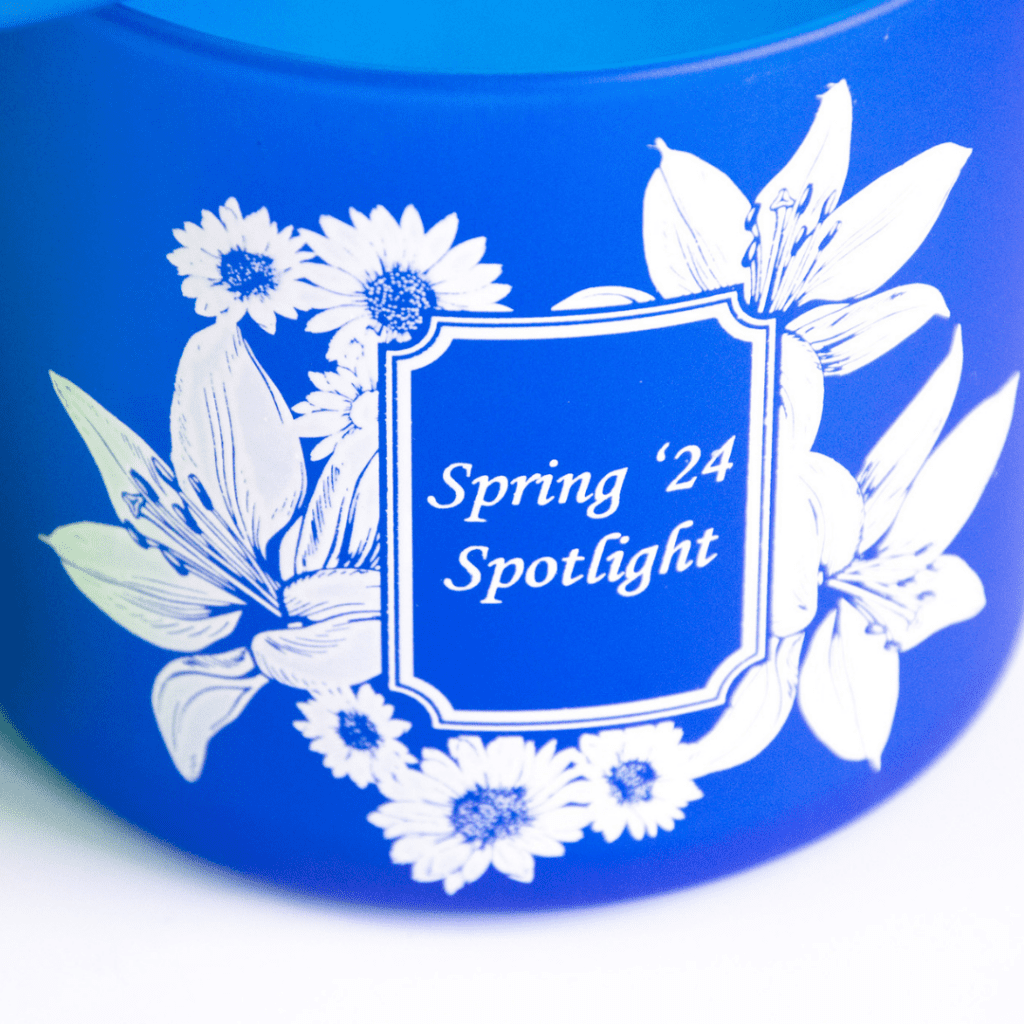 Like the sun illuminating the waves with sparkle, we added sparkle to elevate and add interest to our colors. Blues also signify trust while green denotes new growth. The white print gives that neutral and peaceful break. The white and blue combination evokes images of the Greek Isles while the green gives that connection to nature. Adding other colors like Coral, Apricot, Sand, Beige, or Dark Green will take your collections to a higher level.
Staying in front of trends can be challenging. but we, at JAFE Decorating, are here to help! Collaboration should always be a win for everyone. Together, we are stronger and growing faster. Our Research & Development team is ready to assist you with your next project. Contact us to get started on showcasing your brand.