DECORATOR OF CHOICE!
Our team is driven to constantly research and develop new and exciting ways to set your product apart in the industry.
INDUSTRIES WE SERVE
CANDLE CREATORS
FLORAL INDUSTRY
BEVERAGE INDUSTRY
COSMETIC/FRAGRANCE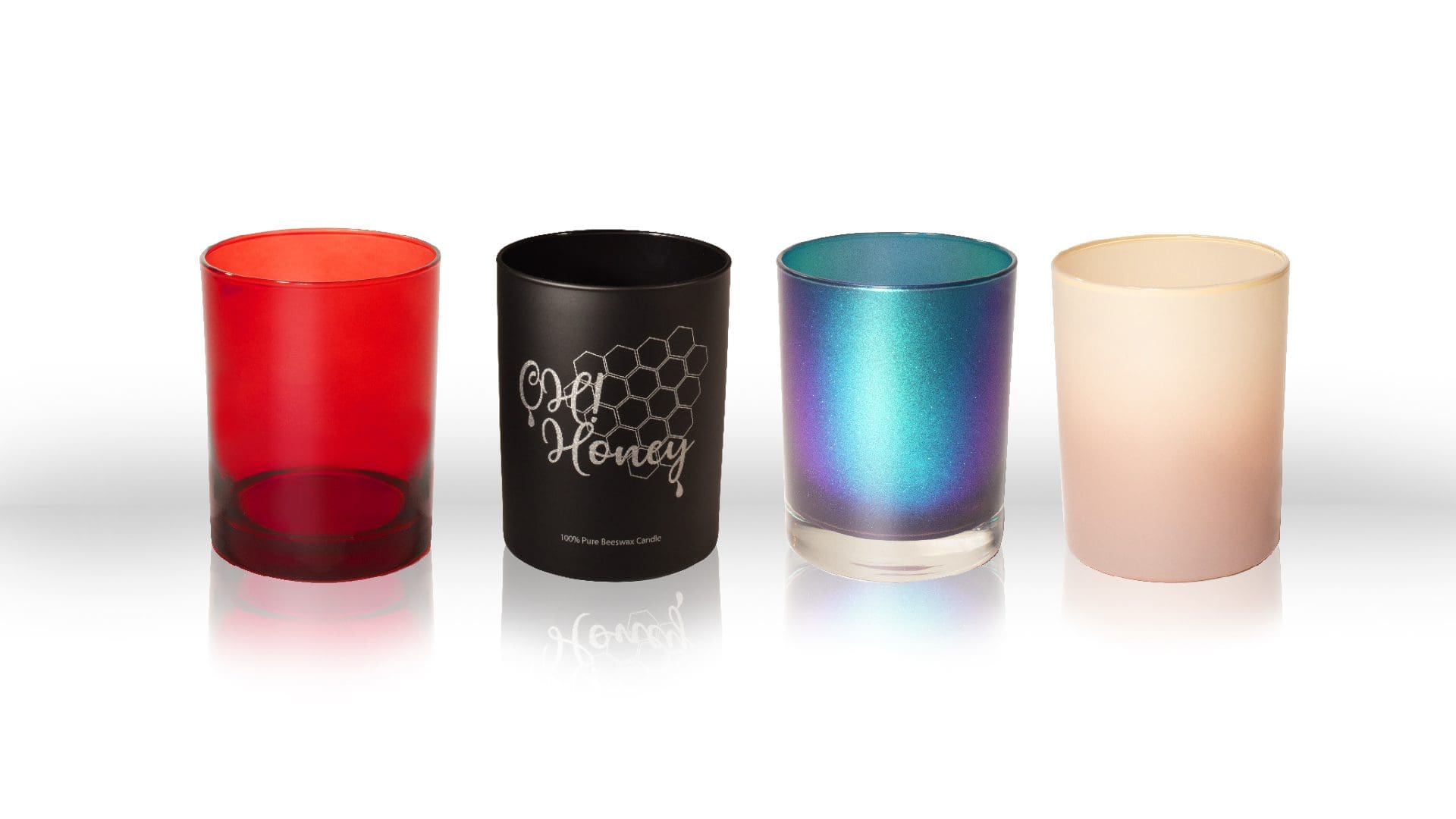 For OVER 40 years, JAFE Decorating has been an industry leader in decorating glassware of all types and sizes.
Our Facility
Our 97,000 square foot facility houses five state-of-the-art robotic spray lines. In addition to our dynamic collection of Prop65 compliant spray techniques we also offer multi-color screen-printing, labeling, and decaling. We have a relentless commitment to quality and service is driven by our culture of continuous quality improvement (CQI). We will always aspire to deliver the highest level of quality in a timely manner.