GLASS SCREEN PRINTING SERVICES
THE NEWEST SERVICE WE OFFER HERE AT JAFE, SCREEN PRINTING WILL GIVE YOUR PRODUCT A PERCEIVED HIGHER VALUE THAN LABELING ALONE. ADD YOUR LOGO, AND YOUR PRODUCT LINE DESIGN, OR HAVE ONE OF OUR GRAPHIC DESIGNERS HELP BRING YOUR VISION TO LIFE. OUR TEAM WILL WORK WITH YOU CLOSELY TO ENSURE YOUR DESIRED OUTCOME IS ACHIEVED. TAKE A LOOK AT OUR SPECIAL TECHNIQUES TO HELP YOUR BRAND AND PRODUCT TO STAND OUT.
Screen Print Techniques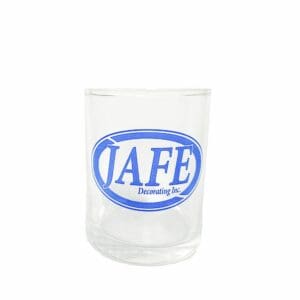 One Color
Two Color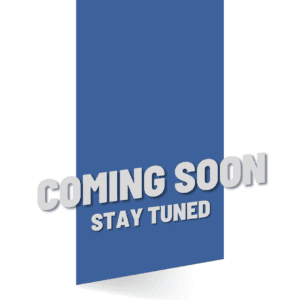 Hot Stamp
Screen Print Applications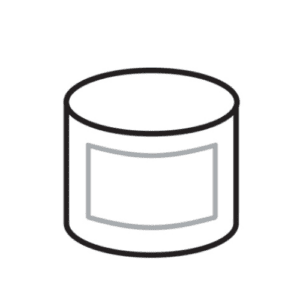 One Sided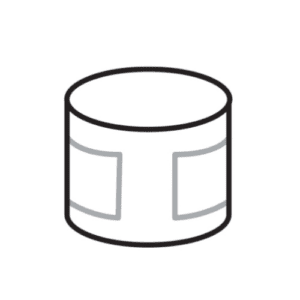 Two Sided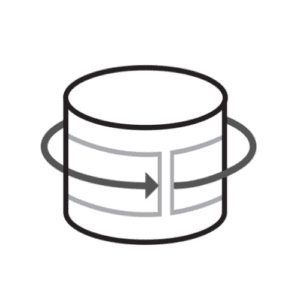 Full Wrap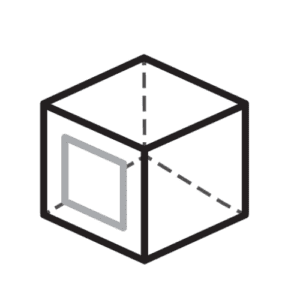 Side(s) Print
ACHIEVE HIGH QUALITY PRINTS
Get the best results with your design by following these simple artwork guidelines.
Screen Print Ink Types
Standard Ink
Standard, base inks can be customized in nearly any color.
Two Color Fade Ink
Blending of two inks when printed: a transition of one color to the next.
Dichroic Ink
Use on dark surface to show color-shifting effects.
Metallic Ink
A semi-matte ink that creates a reflective, metallic flake appearance.
Frost Lacquer Ink
A matte ink applied on a gloss surface.
Tone on Tone Ink
A gloss ink applied on a matte surface.
Branding & Durability
One of the best ways you can stand out from packaging with shrink wrap and paper labels is to opt for screen printing. It is the most durable method for printing and designs can withstand physical stressors from the user versus other methods. Screen printing can give brands a great chance to be creative and produce unique packaging that can impress and persuade customers to buy.