Quality
At JAFE we have developed a culture where quality is #1 and meeting and exceeding our customers' needs is our main objective.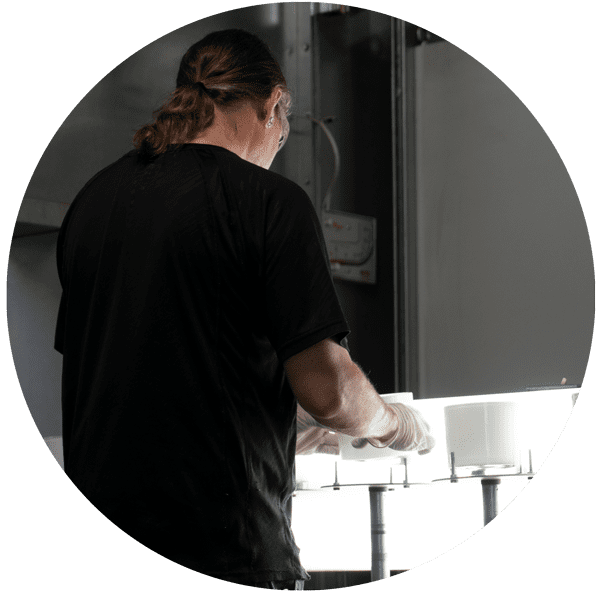 Our entire team maintains the absolute highest level of quality in the industry through our dedication to continuous improvement.
As the industry evolves; so do we. We believe quality starts in the process. Our QA Team is very hands-on and works closely with our Production Team to establish the best production strategy to achieve the highest standard of quality excellence for total customer satisfaction. Our consistent monitoring of quality throughout each production run ensures your project will have a more accurate and efficient end result each and every time. Our commitment to quality is company-wide and we never settle for 'good enough'.
Our Quality Assurance Team provides: 
100% QA Inspection
Customer Specific Inspection Standards
In Process Quality Testing
Defect Tracking and Analysis
Color Matching
Durability Testing
Taber Abrasion
Pin Hardness
Film Thickness Monitoring
AQL Audits