Paint Applications
EACH METHOD OFFERS UNIQUE ADVANTAGES AND STUNNING RESULTS, ALLOWING YOU TO CREATE BEAUTIFUL AND CUSTOMIZED GLASS DESIGNS. THESE METHODS OFFER VERSATILE OPTIONS TO ENHANCE THE AESTHETICS AND BRANDING OF YOUR PRODUCTS, ENSURING THEY STAND OUT IN THEIR RESPECTIVE MARKETS.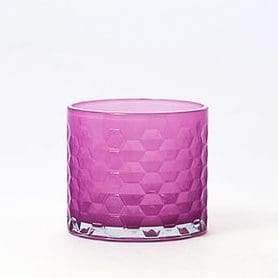 Inside Spray
Inside spray is a glass decoration technique where the paint or coating is applied to the inner surface of the glass. This method allows for a smooth and glossy finish on the outside while protecting the painted surface from wear and tear. It provides a vibrant and durable design that withstands regular use and washing. By applying decorative elements to the interior surface of the glass, you create a visually appealing and refined look.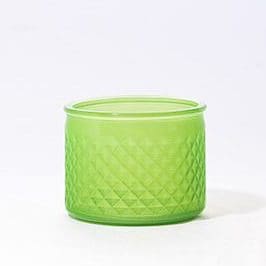 Outside Application
The outside spray method involves applying paint or coatings to the outer surface of the glass. This method is popular for its versatility and ability to achieve vibrant, eye-catching designs. By spraying materials from the outside, you have more flexibility in terms of layering colors, textures, and finishes. Outside spray allows you to create striking branding elements that catch the attention of your customers and leave a lasting impression.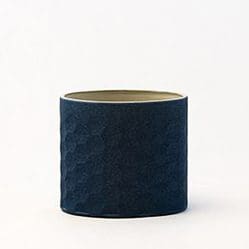 Inside/Outside Spray
The inside/outside spray method combines the best of both worlds, allowing you to create stunning glass decorations that span across the entire surface. By using this technique, you can achieve a multidimensional and dynamic effect, where the inner and outer layers complement each other, resulting in a visually captivating design. It allows you to merge your brand elements seamlessly with artistic touches, resulting in a distinctive and memorable presentation.
No matter which method you choose, glass decoration through spray techniques offers limitless possibilities for creativity and personalization. Whether you're looking to add elegance to your product or promote your brand through eye-catching displays, these application methods can help you achieve your vision.
At JAFE Decorating, we specialize in glass decoration and offer a range of services tailored to your specific needs. Our team is here to guide you through the process and ensures meticulous attention to detail and a commitment to quality in every project. Contact us today to explore the endless possibilities and let's turn your glass surfaces into works of art!